We hope this newsletter finds you well. We had a busy close to 2022, and start to 2023. We wanted to take a moment to provide some updates, including our participation in PointClickCare's conference in Las Vegas, as well as some exciting new developments at CascadeMD.

First, we wanted to share that our integration with PointClickCare EMR system was a huge success at the conference. We received positive feedback from healthcare providers on how CascadeMD can help streamline the clinical documentation process, reduce errors and save a lot of time. We also made many valuable connections and are looking forward to continuing to work with PointClickCare to make the lives of Health Care Providers easier.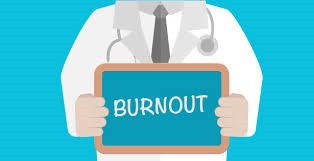 We also wanted to address an important topic we heard throughout the conference, and one that affects many healthcare providers – Physician Burnout. According to a recent study, 45.8% of physicians report experiencing burnout (source: American Medical Association), and this can have a negative impact on both the healthcare providers and the patients they serve. One of the major contributors to physician burnout is the burden of clinical documentation.
CascadeMD is committed to reducing this burden and improving the quality of care that healthcare providers can provide. Expanding on our PointClickCare integration, we are excited to announce that we have introduced some new features to our platform, including the ability to see previous diagnosis and vitals. With this new feature, doctors can quickly review previous medical history and make informed decisions while they dictate, saving time and reducing the risk of errors. Past diagnosis and vitals can be added to your progress note without the need to look them up and copy the information. This also provides context for the physician as they can select the diagnosis they want to examine and dictate against.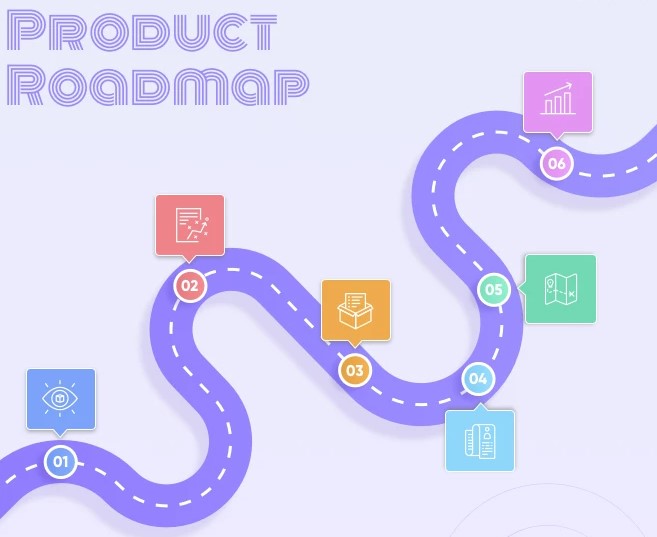 Here at CascadeMD we are always looking to improve our product and the value it provides to our users. We are currently exploring the possibility of using the diagnosis and dictation to generate ICD11 billing codes. This would further streamline the billing process and reduce the administrative burden on healthcare providers.
As always, we appreciate your feedback and are committed to continuing to improve our platform to meet your needs. Please don't hesitate to reach out to us with any questions or suggestions.